Our Clients
Compass Rock Real Estate
Peter Cooper Village
Stuyvesant Town
Rose Associates
Aimco

Private Residences
THE LARAMAR GROUP
CW Capital

Brown Harris Stevens
Gallatin Capital

Services
Construction Management: The Liberty Blue Group offers a full spectrum of construction services, from construction management and general contracting to precise consulting. We provide our clients with impeccable construction services, tailored to meet the requirements of both immediate and long term business needs. Our versatile and knowledgeable management team works closely with businesses and contractors throughout the entire construction process to ensure that every goal is met and that all needs are satisfied. We understand that your goals and needs are unique to your business. We approach each and every project with an innovative and efficient plan, combining our industry experience with your vision. We offer a wide range of services, including but not limited to: Interior renovations, office and retail build-outs, common area renovations, full roof replacements and exterior restoration. For a complete list of our services, please see below:
Construction Management
Design,
Pre-construction,
Budgeting
Project Management
Green Building
Safety and Risk Management
Closeout
VALUE ADD.
General Contracting
New Development
Residential
Commercial
Common Areas.
Exterior Renovation
Interior Renovation
Roofing.

Facades
Concrete
Waterproofing…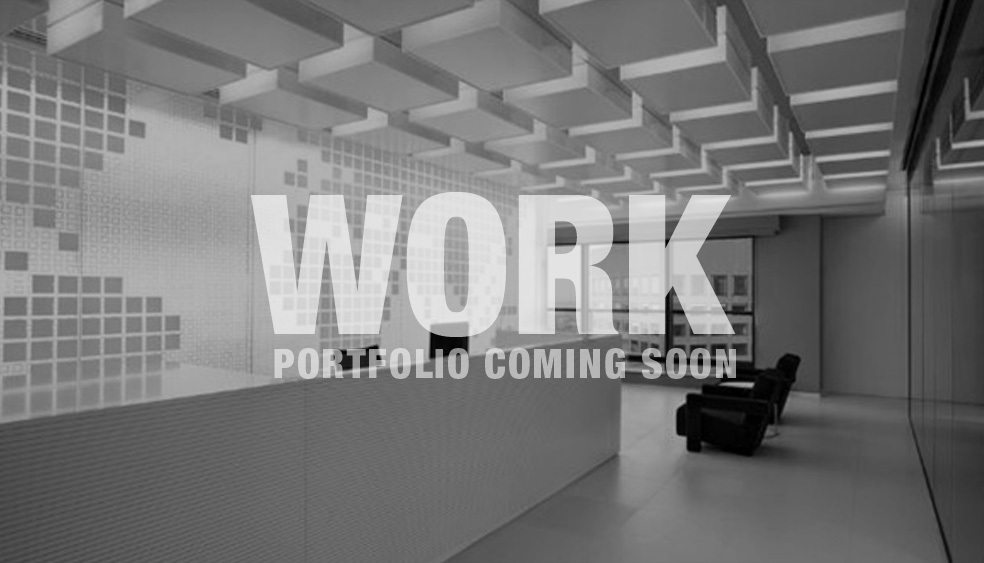 About Us
The Liberty Blue Group is a construction management, general contracting and consulting firm offering a variety of contemporary construction services, including budgeting, pre-construction design, safety and risk management, project management, and interior/exterior renovations. LBG has developed a more efficient way to organize the construction process and manage projects by utilizing revolutionary operation methods and advanced coordination techniques. This process enables us to complete projects in a highly efficient manner, saving clients both money and time.
Firms and individuals alike welcome the Liberty Blue Group, as we pride ourselves on being transparent, versatile, goal-orientated and efficient. The staff is specifically geared towards modern day construction needs, closely taking into consideration the short and long term goals, wants, and needs of our clients. As LBG continues to grow, we re-commit to revolutionizing the construction industry and the way within which it operates.

LBG is led by principals Florim Lajqi and Michael Hyman, Liberty Blue Group offers a combined 25 years of expertise in construction management, general contracting and consulting.
Florim Lajqi
Founder & Principal Mr. Lajqi has extensive experience in national markets across multiple asset classes, including management and oversight of capital projects, new development, utility projects, road work and rehabilitation. Prior to founding Liberty Blue Group, Mr. Lajqi worked as the Director of Capital Projects for The Dermot Company where he oversaw approximately $100MM in capital improvement projects from 2006-2010. Florim earned an MA in International Affairs from George Washington University and a BS in Criminal Justice at John Jay College.
Michael Hyman
Adding his superior project and operational management expertise to an expanding company, Mr. Hyman joined Liberty Blue Group as a principal in 2011. Prior to LBG, Mr. Hyman was the primary liaison between the development, construction and operations teams on mixed used projects totaling over $300MM for The Dermot Company. Additionally, he oversaw operations for their luxury mixed use properties once they were stabilized and directed capital projects and renovations. Michael earned a BS in Marketing from Lehigh University.
Contact
We're always on the lookout for new projects
and partnerships contact us for more information call 212 494 0003
info@libertybluegroup.com
liberty blue group: 1270 Broadway, Suite 1003 New York, NY 10001